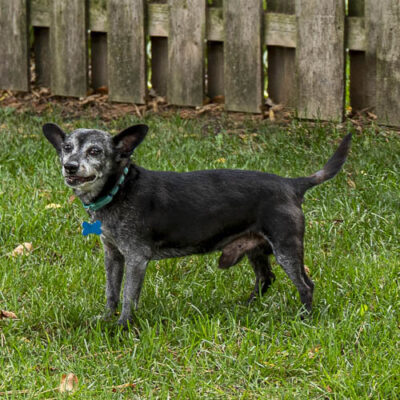 Owen is new to the Buddy Foundation and as such little is known of his personality. As soon as we learn his likes and dislikes, we will tell you about them here.
Owen is a special needs dog. Contact The Buddy Foundation for more details.
Owen is one of our special buddies and deserves a loving home, but may require more love and care.
Interested in adopting Owen?
Learn more about how our adoption process works and what to expect when you visit.
Learn more