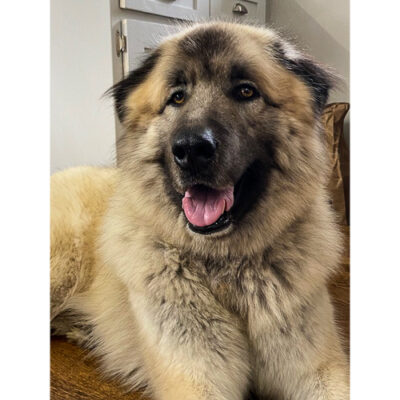 Milan is a Great Pyrenees/Anatolian Shepherd mix, male, 8 years old,
112 lbs. Milan is a very sweet dog. He craves affection and attention.
This gentle giant is very deserving of a wonderful home. Must have a
fenced in yard.
Interested in adopting Milan?
Learn more about how our adoption process works and what to expect when you visit.
Learn more