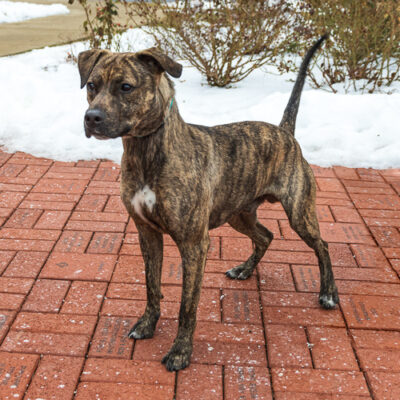 Teddy was adopted on 05/03/2022
Teddy is new to the Buddy Foundation and as such little is known of his personality. As soon as we learn his likes and dislikes, we will tell you about them here.
Teddy needs a fenced in yard. A home visit is required prior to adoption.
News about Teddy