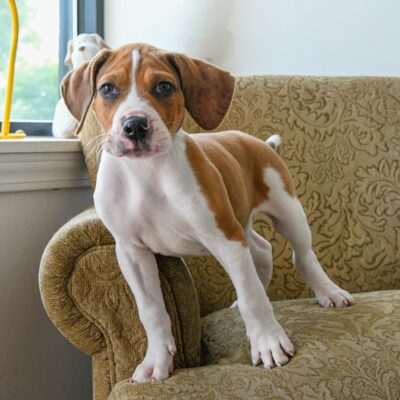 Jack was adopted on 06/24/2022
Meet our active and cheerful puppy named Jack. He is only 9
weeks old but he has a big personality. He has the softest coat and
the biggest bulldog smile. He is curious about the world and needs
someone to cuddle, kiss and train him. He can't wait to meet you and
your pack.
News about Jack