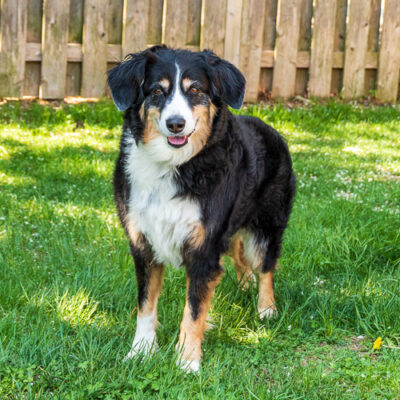 Charlie is new to the Buddy Foundation and as such little is known of his personality. As soon as we learn his likes and dislikes, we will tell you about them here. Good with other dogs and people.
Charlie has lived with Stinker most of his life and it is hoped that the two get adopted together.
Charlie has formed a special bond with Stinker. You should consider adopting them together.
Interested in adopting Charlie?
Learn more about how our adoption process works and what to expect when you visit.
Learn more