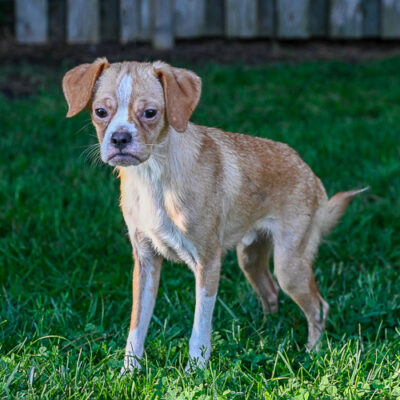 Bently was surrendered with his brother and parents.
Initially he was shy but now he has totally come out of his shell. He
will jump into anyone's arms for a cuddle. He is a great size and
temperament.He will need some training because he is a young dog.


Interested in adopting Bently?
Learn more about how our adoption process works and what to expect when you visit.
Learn more